"Creatives need to learn to speak the language of business and design. They need to be bilingual in order to have meaningful conversations and create a quantifiable impact on a business."
Last month's Creative Pulse guest speaker, the inspirational (and Emmy-winning) Chris Do, landed at YVR Airport and was immediately shuttled across the city and into a building full of fans, anxiously waiting to ask and listen. The AMA (Ask Me Anything) format made for a very casual, social experience. From my perspective as an audience member, it felt like we were a bunch of junior siblings getting a warmly personalized coaching session from our most accomplished big brother. Or rather big brothers, I should say, as he was accompanied by a few heavy-hitting members of his senior creative team, all of whom provided additional insights and fun anecdotes to the collective conversation.
"Clients pay for the strategic thinking and clarity. The design is the souvenir."
With the AMA format, conversation topics flittered about, touching upon various talking points such as raising one's international profile to creative/business theory book recommendations. I'll post his book recommendations at the end. On your way down to see that list, please enjoy a series of Chris Do quotables from the event, curated by yours truly.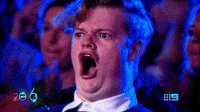 So what if it's not the exact quote. It's all about your generosity.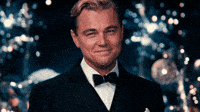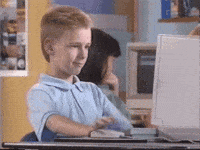 You made it all the way down. Congrats!
Now treat yourself to some of Chris Do's must-read book recommendations:
The Win Without Pitching Manifesto by Blair Enns
7 Strategies for Wealth and Happiness by Jim Rohn
The Brand Gap by Marty Neumeier
---
About Chris Do
Mr. Do is an Emmy award winning director, designer, strategist and educator. He's the Chief Strategist and CEO of Blind, executive producer of The Skool, and the Founder of The Futur— an online education platform that teaches the business of design to creative thinkers. He currently hosts a YouTube channel with over 500k subscribers and lectures all over the world on the business of creativity.