The sun is out, the popcorn's popped, the Canucks have started their off-season training, and the scent of hot dogs is wafting through the air. Baseball season is now in full swing! Are you ready?
It's time for your crash course on how to be the best baseball bandwagoner ever.
Tip 1: Dress the Part
You're not the mascot but you are definitely part of the team! Wear a jersey, sport a cap, throw on those brightly coloured socks, paint your face, dye your hair, or get a group together and spell out the team name one letter at a time on your chests. Fans are the 10th outfielder, the batter's extra coach, and the cheerleader's support and like the rest of the team, have to dress the part.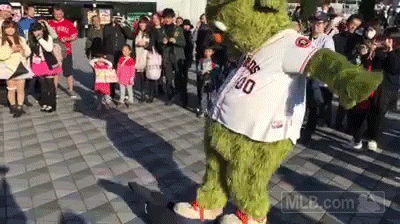 Tip 2: Learn the Moves
There are 2 quintessential baseball movements you'll need to know as a fan:
The Wave
This easy movement can rally energy in the stadium that you can feel, literally. Although die-hard fans have a rule, YOU ONLY DO THE WAVE WHEN YOUR TEAM IS LEADING BY 5 RUNS, bandwagoners have been known to do the wave at any point!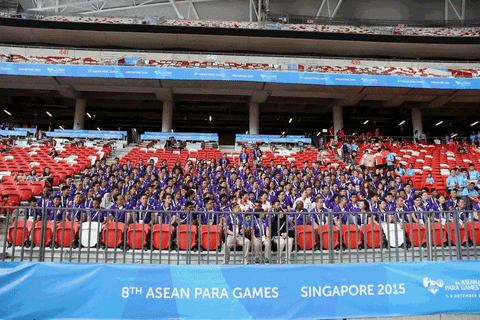 The Chicken Dance
This iconic song and dance is all the rage at baseball games. This animated chicken will show you the three moves: Hand Quacks, Wing Flaps, and Booty Shake!
Tip 3: Get LOUD
This is easy! You're in a group of hundreds of others all making as much noise as possible. Follow suit.
The hard part is remembering the words to songs, chants, and cheers by the 7th inning after a few trips to the concession stand. To ease the stress, here's a video of the most iconic baseball song – learn the chorus and you may end up on the jumbotron dancing and singing along!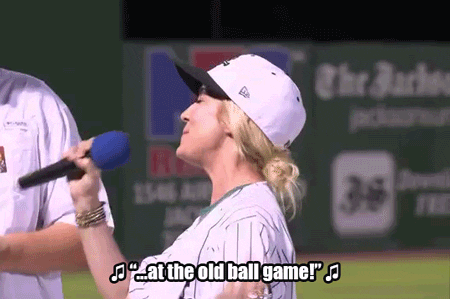 Tip 4: Play the Mental Game
Mental Game is the game within the game. How do you help your team get ahead without even leaving your seat? Get in the enemy's head.
Here are some classic chirps to get you inspired:
If you feel creative craft your own chirps to throw at the opposing team:
Make it original, make it funny, make it silly, make it distracting.
Tip 5: Enjoy Yourself
Games are meant to be fun! Die-hard fans and bandwagoners alike are there for the same thing – the experience. If you're new to the game, you won't know all the plays, rules, players, or songs, but here's my advice: be a tourist. The diamond has fostered a unique culture that you have the chance to explore and experience.
Taste the Food and Drink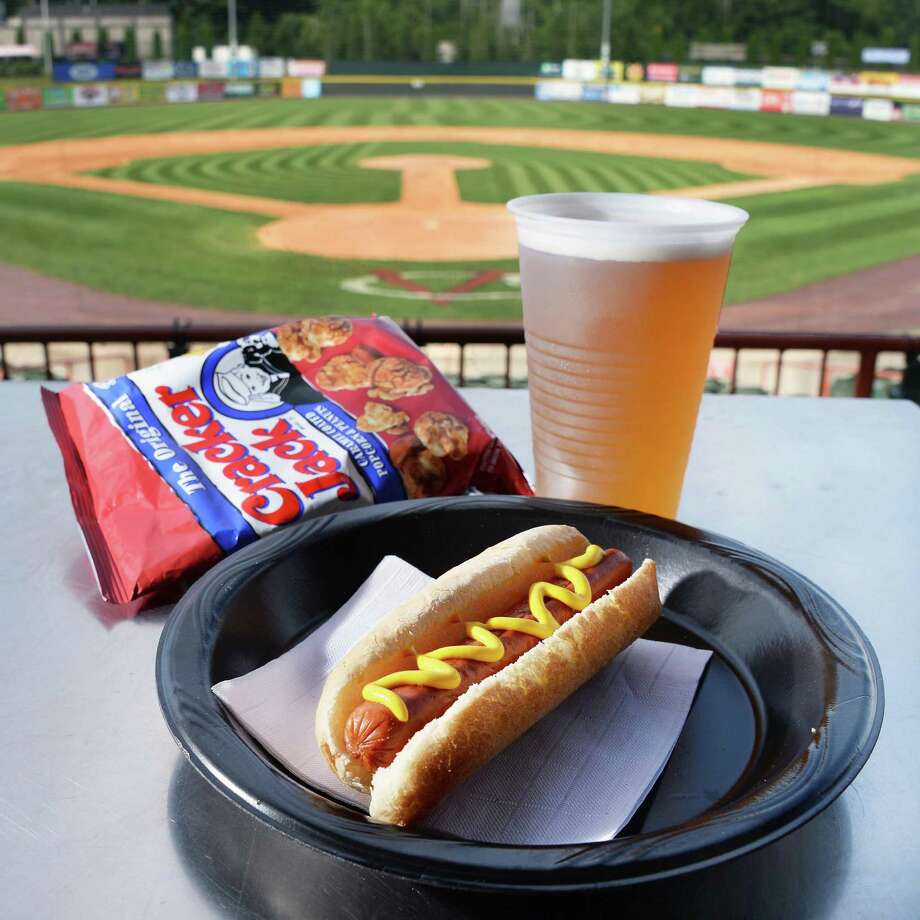 Try to get on the Jumbotron

Go wild, yell, chant, clap, move your body, and get into the game!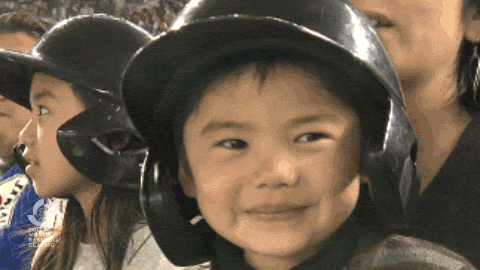 Now you're ready to PLAY BALL!