When I started my internship at Glacier Media Digital, the first thing I experienced was the incredibly welcoming, professional Digital Marketing team who immediately helped me develop an understanding of how things work around the office. The productive and friendly community in the GMD workspace gave me the opportunity to communicate with different members of the team and broaden my horizons to a wide range of useful skills.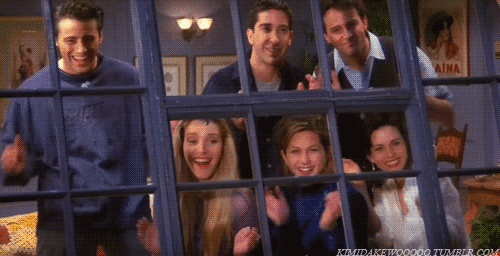 During this internship, I've learned something new every day, which in my opinion is what makes Glacier Media Digital stand out. Some of the things that I have learned during my time here include what happens behind the scenes when building websites, and how intricate the process really is.
I have had the opportunity to design wireframes and generate quotes, as well as watch some of the incredibly talented people here hand write code for websites. I have written and reviewed social media content for various companies, as well as assisted with photo shoots for clients. Although, I have to say that one of the most exciting things I can take away from this internship is the photoshopping skills that I am constantly improving.
As a perfectionist and artist, having the chance to practice digital design work has introduced me to a whole new world of art through Media and Marketing. From photoshopping images for Buzz Feed quizzes, to creating posters for campaigns, to close cropping people in and out of images, I found that even the smallest tasks in photoshop motivated me to take the time to create the best work I possibly could.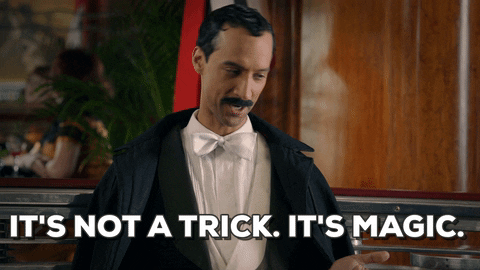 I had no idea that photoshop was something I would be interested in pursuing as a career (something along the lines of graphic design). That's why this internship is so valuable, you get exposed to so many different skills, and eventually, you find one, or multiple that inspire you to start building a career path.
This internship has been an incredible learning experience for me, and I am so appreciative of the people I have met and the challenges I have overcome. The most important thing I can recommend to anyone interested in joining the Glacier Media Digital team is to keep an open mind and be willing to try everything because not only will you gain new skills, but you will also learn a lot about yourself including your strengths, your ability to problem solve, and your potential for the future.